Angel Overseas Corporation
Treating the discerning international buyer to an inimitable combination of trendy and quality textiles.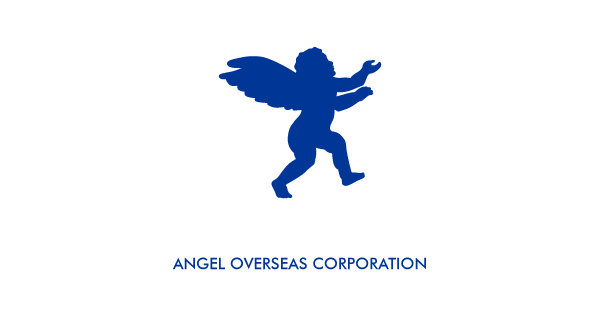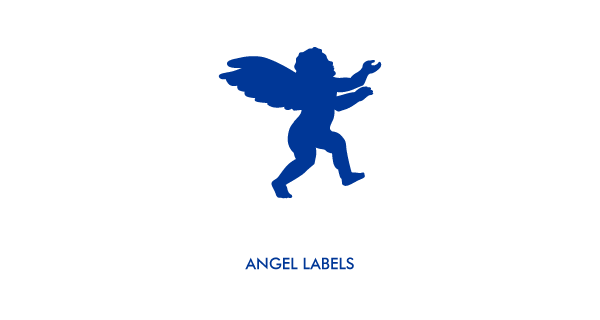 Angel Labels
Carving a niche for itself as the preferred choice for renowned brands across the world.
Angel Zippel
Creating new dimensions of style and sophistication from what was essentially just an accessory.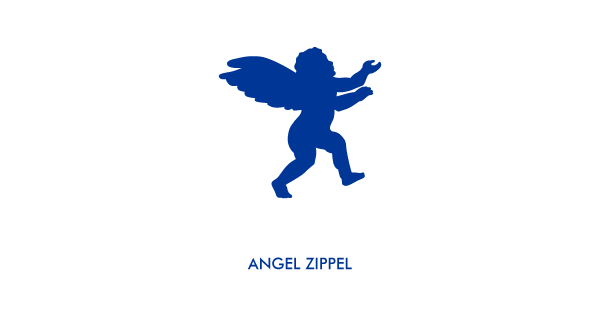 Hotel Angel
Welcoming guests from all over the globe with the quintessential Indian warmth and hospitality.
Angel Poly-Spinners
Blending a product that is synthetic with processes that are environment-friendly.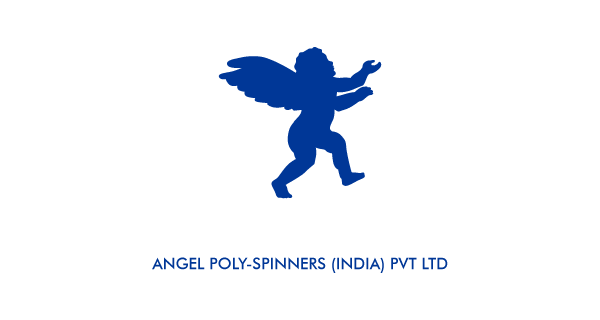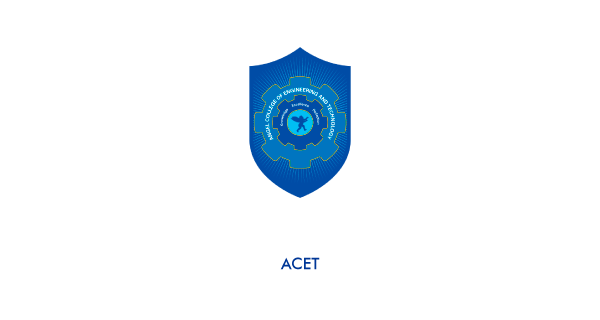 Angel College of Engineering & Technology
Extending engineering education with infrastructure that is contemporary and in a class by itself to change lives through education.